Our Services
We bring the very best skills, attitudes, imagination, and tools to every project.
Contact us today for more information on our services!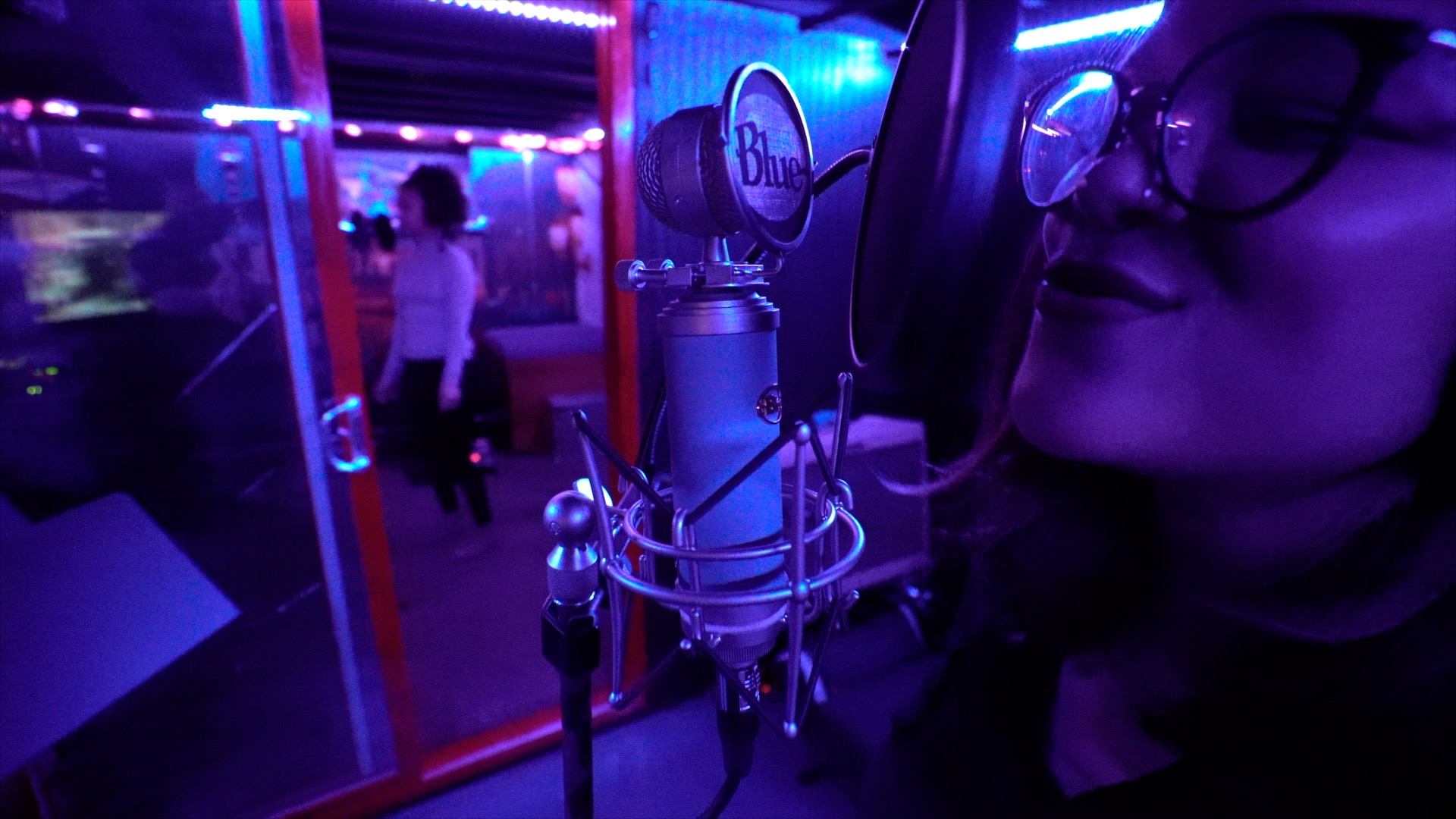 Audio Recording
Set up a tour. Get inspired. We've got vibe for miles with plenty of analog and digital toys for all productions. $25 per hour rates.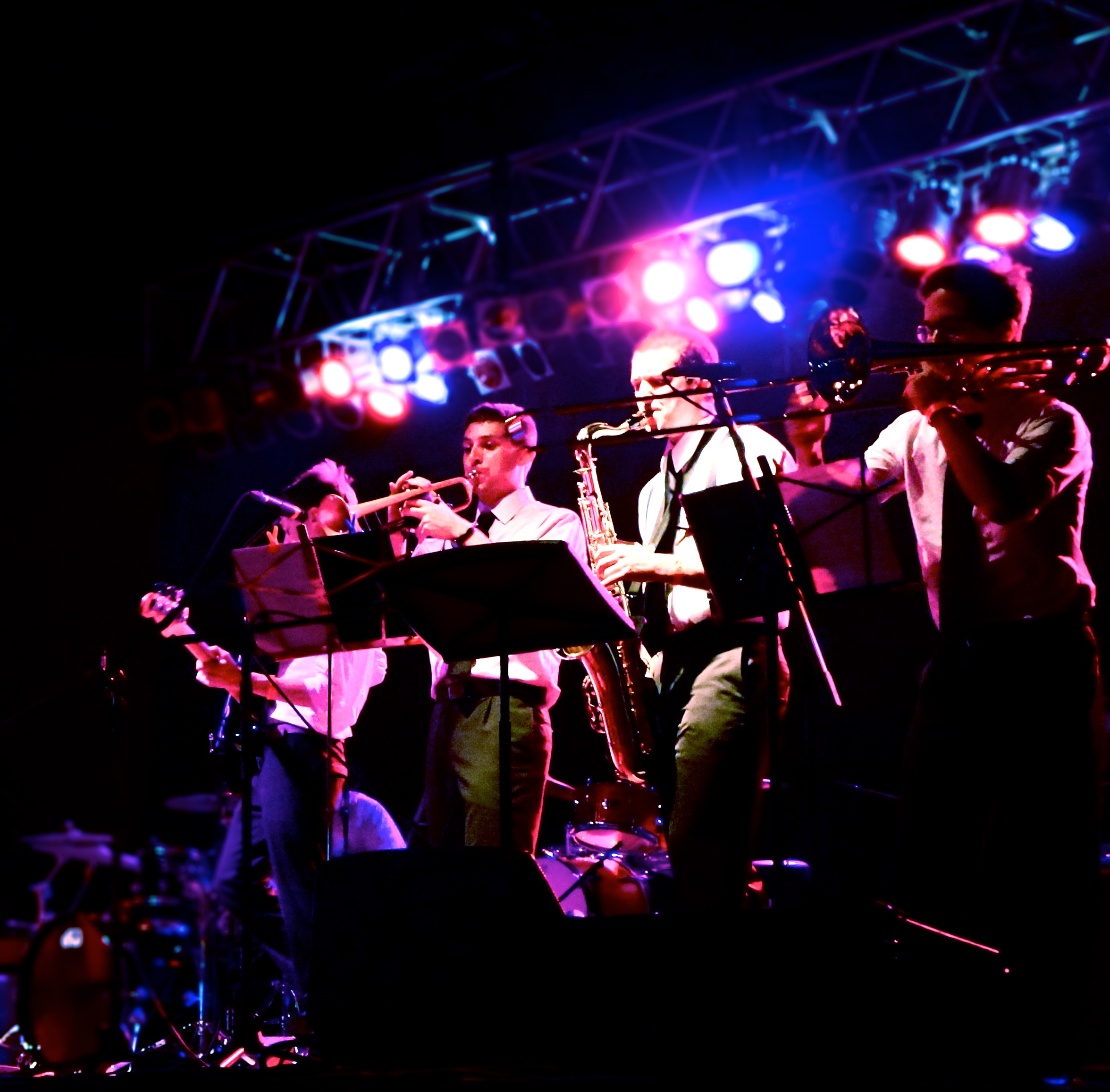 Live Performance
Earthshaking percussion, vibrant horns, and cinematic visuals transform your stage show from mundane to memorable. But hey … if you want to get close to the heart and all warm and fuzzy … we got that too.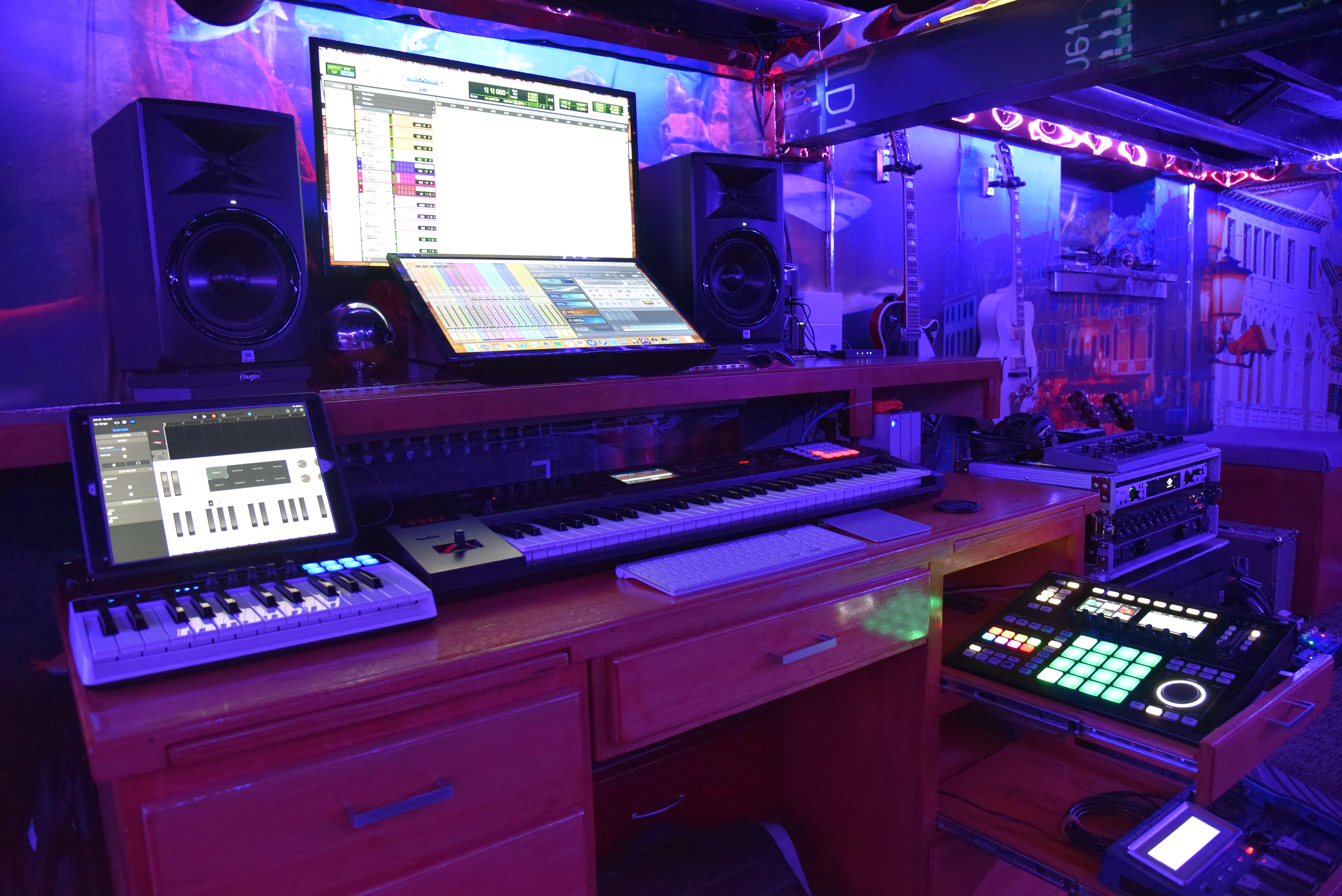 Music Production
Composition, arranging, melody, lyrics … making a great song is no joke! It takes a ton of work to do it right. Let us know how we can bring the positive vibes and inspiration to any collaboration.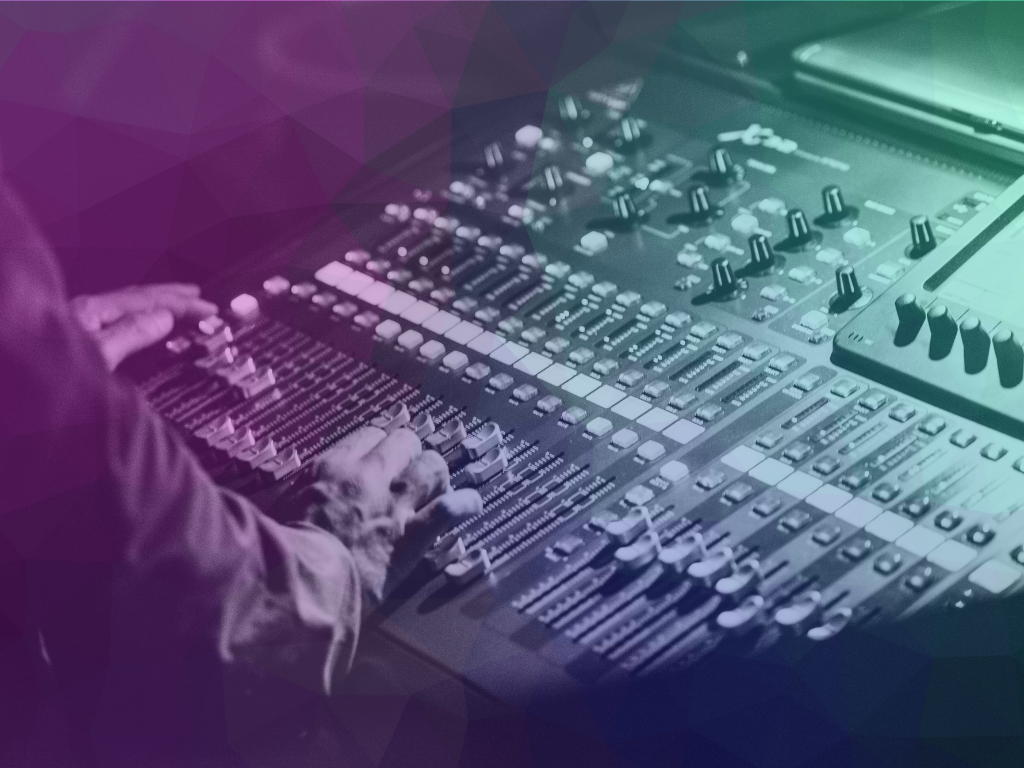 P.A. & Lighting Rental
We've got the gear and the experts to make your event a thing of magic!
From an EDM bash to a small wedding processional.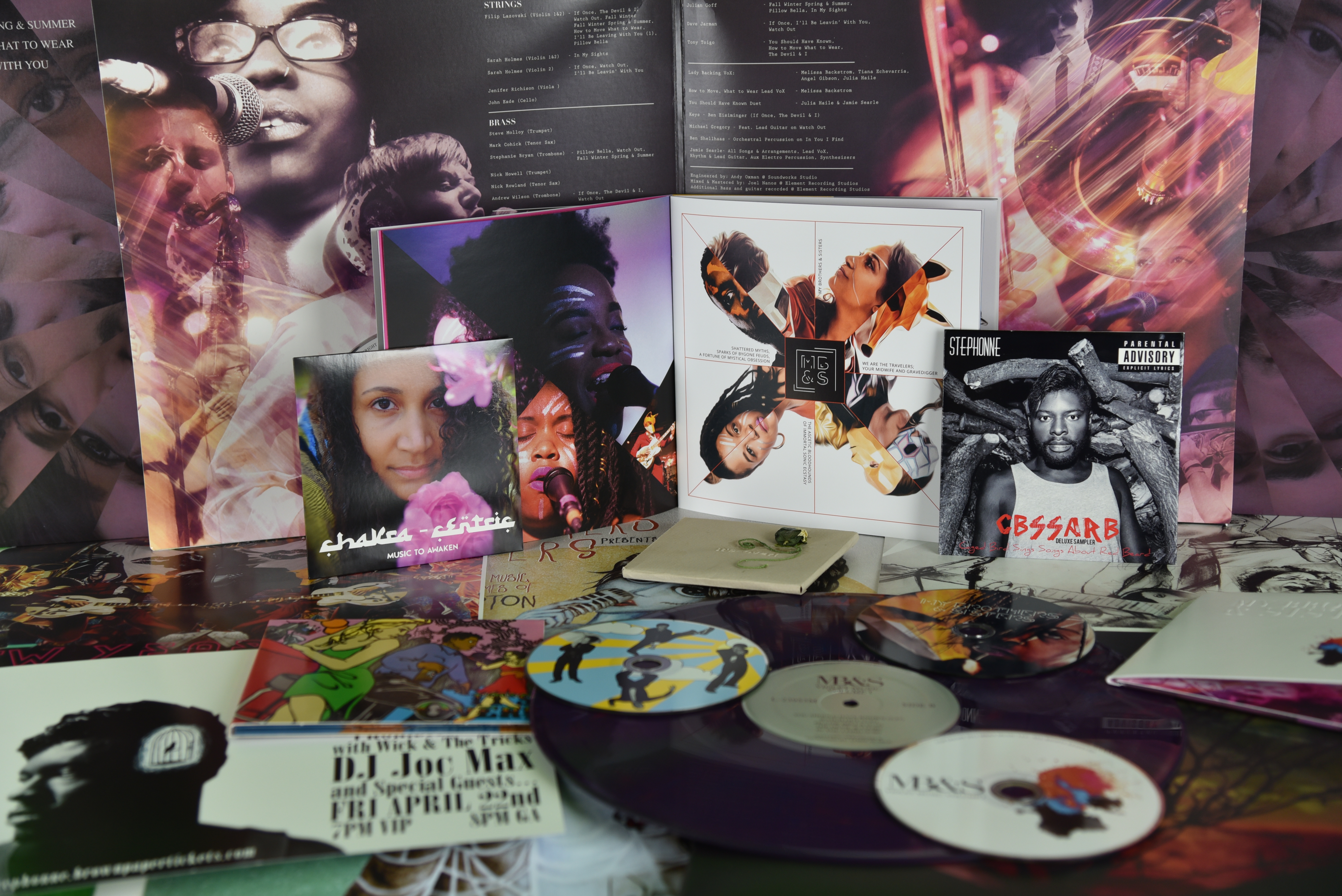 Marketing & Development
Your video ads & posters need to make a splash for your next event or maybe you're an artist releasing a new single. A lot goes into notifying the public of an experience and figuring out the right way to convey your purpose. You're going to need a plan of attack and the tools to make what you do undeniable.