Sam Arjes offers a sobering yet triumphant perspective to dark times in his new single "So It Goes."
Stoic Indie Folk. That's what Sam Arjes writes. In "So It Goes" he writes of the raw & distilled meaning in life. Quite simply, it is out of our control and in the end, upon death, remain the thoughts of the people we love most.
Our previous collaborations have really sealed the deal on the level of trust we've developed between us. Songs are babies. Writers can't help but be precious with them a little bit. So, for Sam to just throw me the keys to drive this production home is not anything I take for granted to any artist.
"So It Goes" is an anthem. It looks into the distance and grows stronger with the knowledge that with everything to look forward to, doom will always await as well. Triumph is the goal. Strength to move on resolutely towards the light. He writes, "Before the winter winds came in and turned it cold, but it's better to have loved and lost I'm told."
It's a universal message that has to start out with a level of intimacy. This song isn't just a broad statement. It stems from personal contact with the wisdom only experience provides. To capture that sense of intimacy and hint at the grandeur and triumphant nature of the subject matter I started out with deep long tones from a verbed out timpani juxtaposed with the fast-paced tambourine and tantric guitar lines I spruced up from Sam's original demo. Often, a melody or hook is missing just a few little notes that ties it all together which is hugely important in creating a circular type of repetitive line.
The song keeps momentum through the guitar and the steady tambourine. The "push" effects like bass, developing percussion, and stacked vocals were added to move the pulse towards the 3rd verse where that strength really comes through with the full drum kit and harmonies. In the final chorus, having grown from only a humble acoustic and vocal, we completely believe him when he sings, "And when I'm old and the end is growing near, I know that when it's time for me to go I'll have no fear."
It's a great message when, at this time in history, everything feels so scary and uncertain. What control do we really have beyond our own perspective and how we keep on keeping on? Personally, my focus has nearly always been on my career and now that everything is upside down, the only thing that brings me peace is knowing that I love my family, that they love me, and I'll do anything for them. It's an anchor to some higher level of reality that, they are what matters in the end and I don't want to regret missing out on reflecting on that core sense of what means the most to me. Especially when I reach the end … whenever that will be.
"So It Goes" has a sneak peek premiere today, Tuesday August 11th on 90.9 The Bridge with host Chris Haghirian at 6 PM. Officially, the song will be released on all streaming platforms on August 28th. Enjoy and love one another.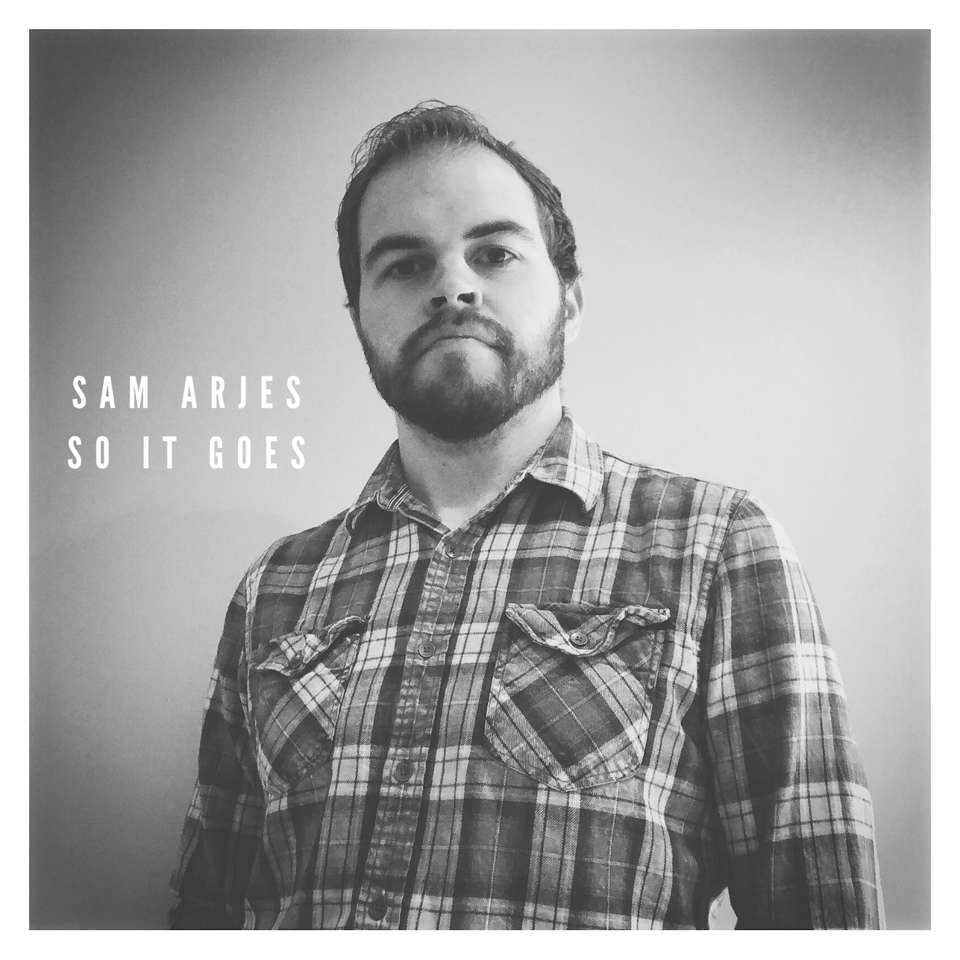 2020/08/10